Copyright 2000-2010 RescueOne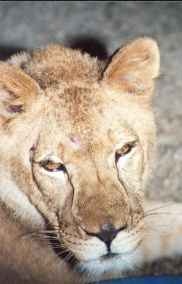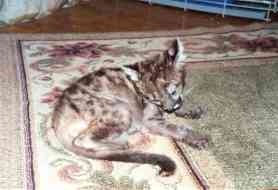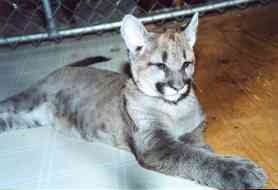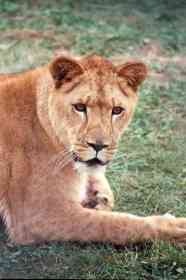 Some before and after pictures

This is Sapphire when
she was dropped off at our door...

This is Sapphire after proper nutrition


7-23-06
New addition
"Sugar Bear"

8-28-05
New addition
"Tyson" - Eurasian Linx




12-21-06
We rescued an Asian Jungle Cat that was being kept in Louisiana during the flood last year. He looks like a regular domestic cat, but when he stands up he is about 18" Tall!